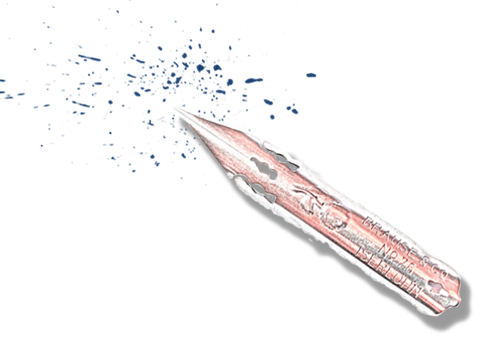 Coastal Calligraphers Guild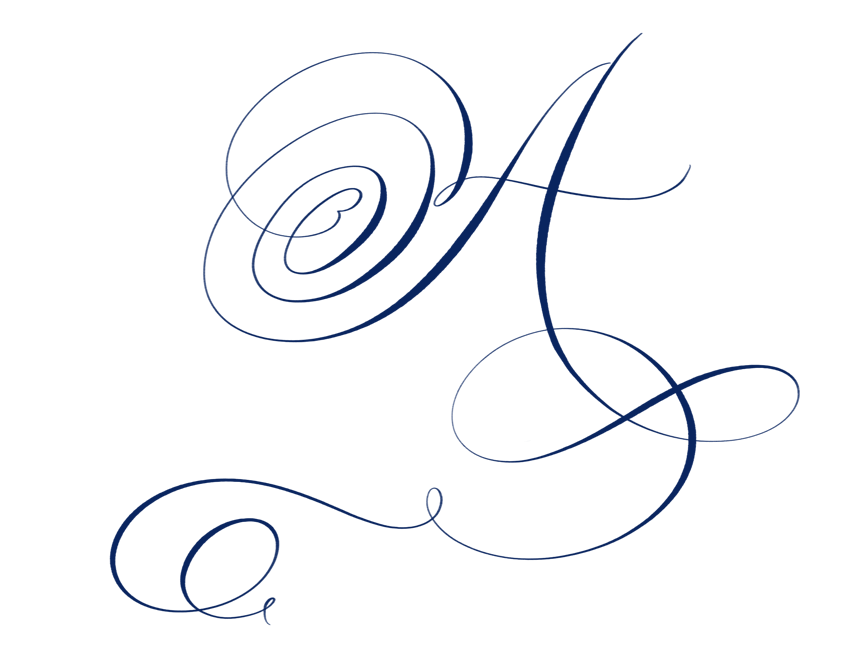 Welcome to the Coastal Calligraphers Guild, an active guild of calligraphers and lettering artists of all skill levels. We meet in Sarasota, Florida once per month, October through June, to discuss and learn calligraphic arts of a wide variety. We also host two annual, major workshops by an internationally recognized calligrapher, one in October and one in February. Unless otherwise noted, monthly meetings are from 1:00pm to ~5:00pm. Meetings are accessible via Zoom and also in-person at the Arts & Cultural Alliance of Sarasota Center, 1226 N Tamiami Trail, Sarasota, FL. Please contact us to come to a meeting or to learn more about joining our Guild.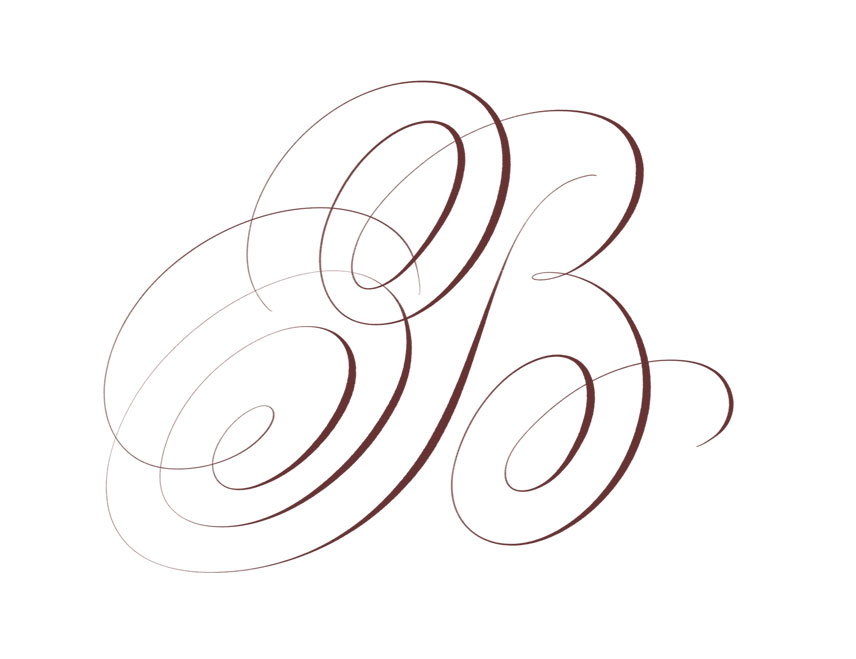 There are no upcoming events.